The CARESSES video is out today! Software development is in the final stages and the trials are the next step.
Subtitles in a number of languages are already available by clicking here.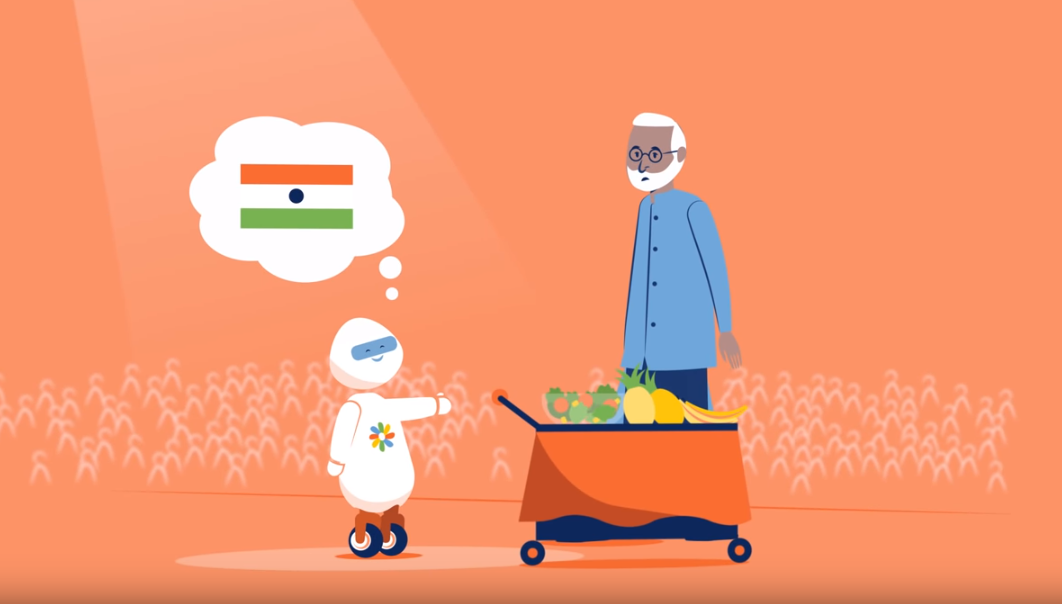 Do you want to help us translate the subtitles into your language? Send an email to info@caressesrobot.org
Your help will be much appreciated.